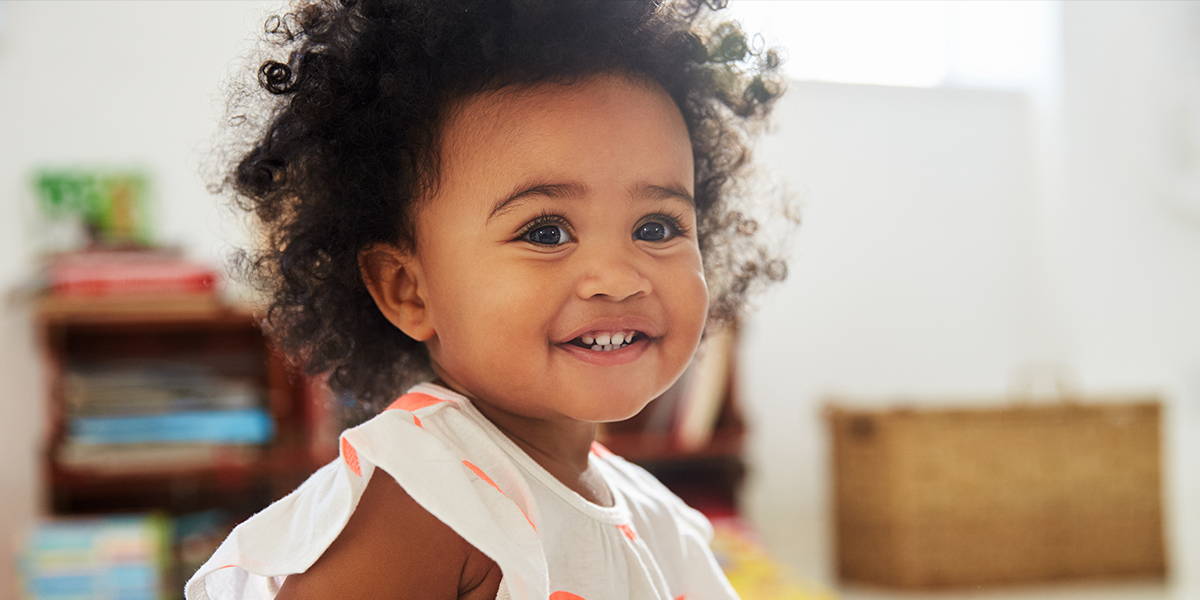 "we aren't
waiting until
we 'grow up'
to give back.
we're rooted in it."
ASH ROSSI, OUR FOUNDER & CEO
THE FIRST 1,000 DAYS OF LIFE ARE INCREDIBLY IMPORTANT SINCE IT'S DURING THIS TIME THAT CRITICAL DEVELOPMENT IS TAKING PLACE. WE DON'T BELIEVE THAT ONLY SOME TINY HUMANS DESERVE THE BEST START AND BECAUSE OF THAT, WE'RE COMMITTED TO EMBRACING TINIES WHO NEED US.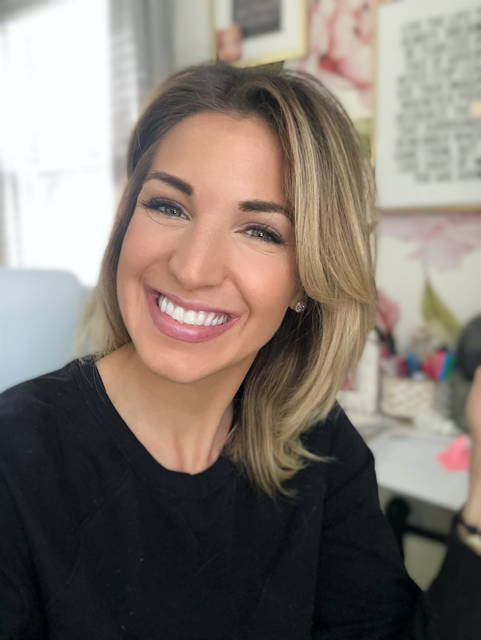 I STARTED TINY HUMAN FOOD® BECAUSE AS A MOM I COULDN'T BELIEVE THAT THERE WAS FRESH DOG FOOD IN THE PET FOOD AISLE AND YET TINY HUMANS WERE EXPECTED TO EAT EMPTY SHELF STABLE FOOD. IT IS AN HONOR TO HAVE CREATED (AND NOW BE ABLE TO OFFER) THE CLEANEST LINE OF BABY FOOD IN EXISTENCE. THANK YOU FOR WRITING US INTO YOUR FAMILY'S STORY!
XX,
ASH