WE DON'T BELIEVE IN 'ACCEPTABLE AMOUNTS" OF HEAVY METALS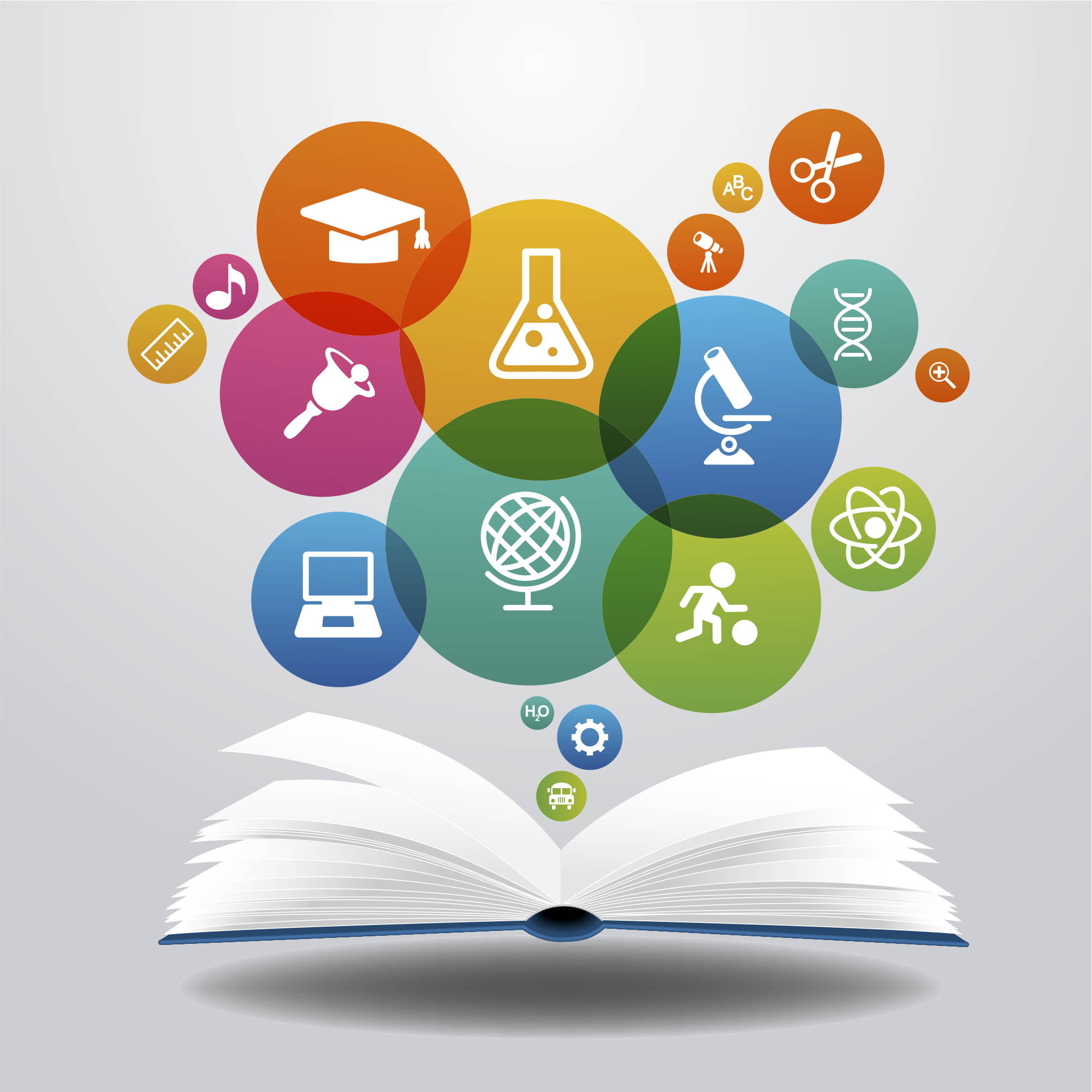 THIS MEANS THAT WE'RE HAPPY TO SHARE OUR RESULTS FROM THE INDEPENDENT BABY FOOD CATEGORY STUDY COMPLETED BY THE CLEAN LABEL PROJECT BECAUSE TRANSPARENCY IS THE FOUNDATION THAT WE'RE BUILT ON.

CLICK ON EACH OF THE PRODUCTS BELOW TO ACCESS OUR RESULTS!
MANY BRANDS WILL TRY TO DOWNPLAY THE SIGNIFICANCE OF THESE CONTAMINANTS IN THEIR PRODUCTS BY SAYING THAT "THEY'RE NATURALLY OCCURRING", ETC. HERE'S THE THING... OUR PRODUCTS HAVE EITHER NONE OR A TREMENDOUSLY LESSER AMOUNT OF THE "NATURALLY OCCURRING" CONTAMINANTS THAN THEIRS HAVE. SO THE QUESTION BECOMES, "WHY NOT JUST DO BETTER?" WE'RE TALKING ABOUT TINY HUMANS HERE. THEIR BODIES ARE DOING CRITICAL DEVELOPMENT THAT WILL HELP TO DETERMINE THEIR HEALTH (FOR BETTER OR WORSE) FOR THE REST OF THEIR LIFE. THEIR BRAINS ARE DOUBLING IN SIZE IN THE FIRST TWELVE MONTHS ALONE. AS A MOM AND FOUNDER, MY GOAL WILL ALWAYS BE TO OFFER YOU THE BEST FOR YOUR LITTLE ONES AND I'M HONORED TO KNOW THAT EVEN THOUGH THE COMPANY IS TEENY, WE'RE MAKING LIFE BETTER FOR OUR TINY HUMAN CUSTOMERS AND THEIR FAMILIES.
WE ARE COMMITTED TO THE EXCEPTIONAL DEVELOPMENT OF TINY HUMANS - PERIOD.