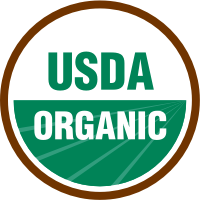 Our products received official organic certification by USDA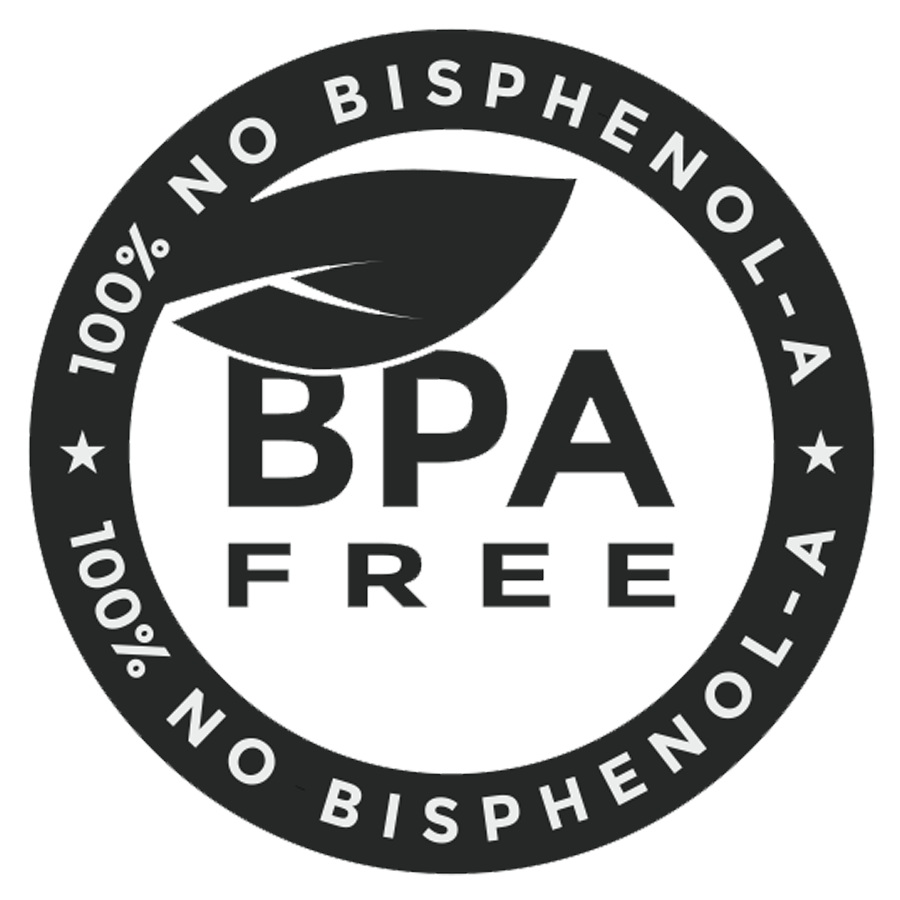 Our packaging is all BPA-free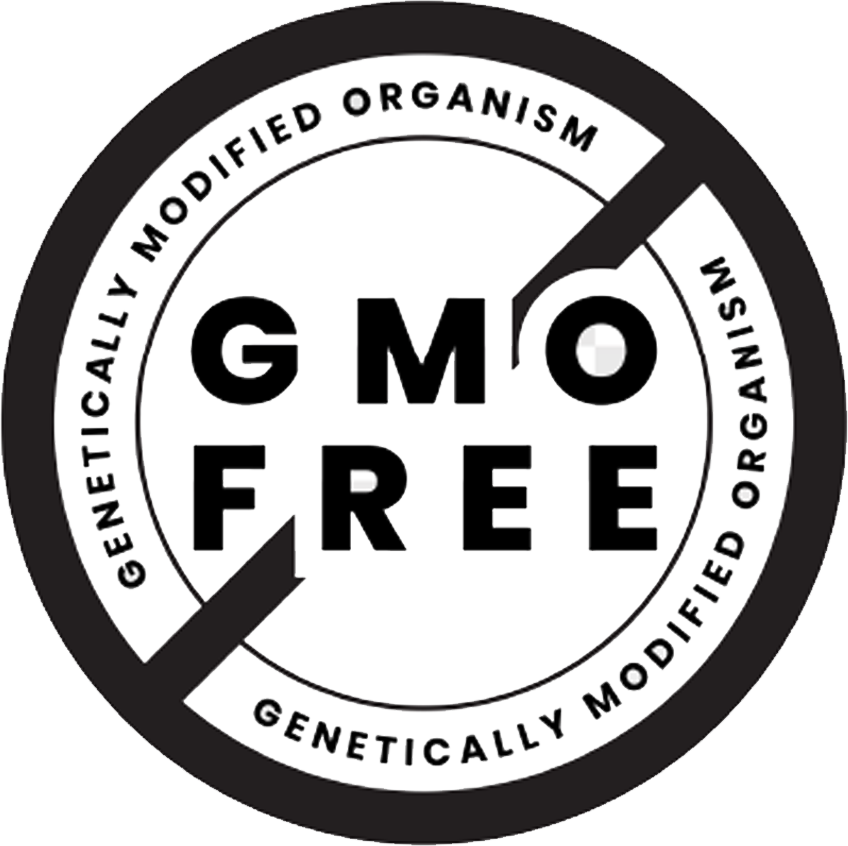 Our packaging is all recyclable and our cups are even re-usable for taking little snacks on the go!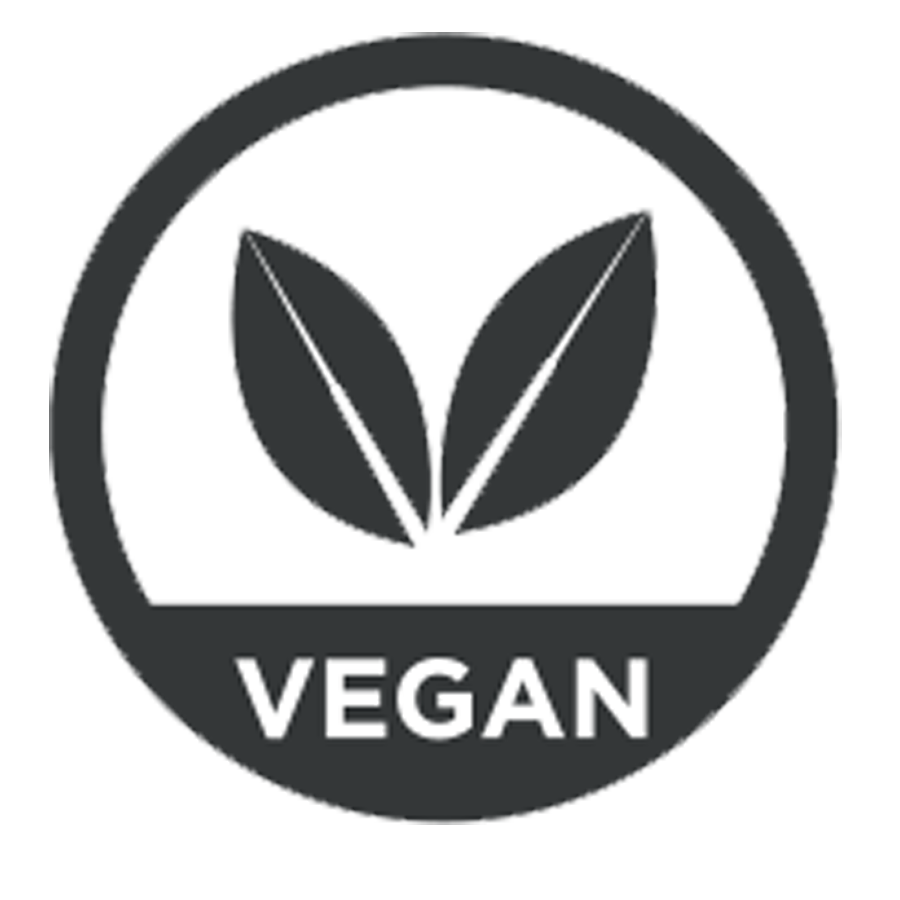 Our product line is currently 100% vegan
I created Tiny Human Food™ because well, quite frankly, I was disappointed that there were refrigerated dog food options that were higher quality than the food I was offered for my human infant in the baby food aisle.
I'm a pretty easy-going, non-confrontational person and I love nothing more than the days where my morning gets started with my favorite squirrel, Samuel, dashing across the yard to me for his breakfast peanuts. They are moments where Disney movies feel like they could be real and they bring me such joy! The one time you'll see me take on a much different demeanor is if something isn't fair. It's as if my brain short circuits and then implodes 🤯 On the subject of nutrition for tiny humans in particular, my tone shifts a bit because it is just so immeasurably important and the category leaves much to be desired.
So here's what I'll say while I slide around up here on my slippery soapbox... Tiny Human Food™ is all things "GOODNESS". Our ingredients are sourced with as much thought and intention as I put into raising my children, our processing allows for the vitamins, nutrients, and flavors to be as wonderful as they already are, our packaging is intended for optimal development of tiny human's motor skills and it's recyclable and there is care put into every step of getting it from Point A to your front door. I've been running this company on my own the vast majority of the time since it's inception and continue to push on because I want parents to have an option that's scientifically superior and rooted in honesty. Thank you for writing Tiny Human Food™ into your family's story!
Founder, CEO, Customer Service, Quality Control, Production Manager, Logistics Coordinator, Website Designer, Marketing Team and all of the other things... 😉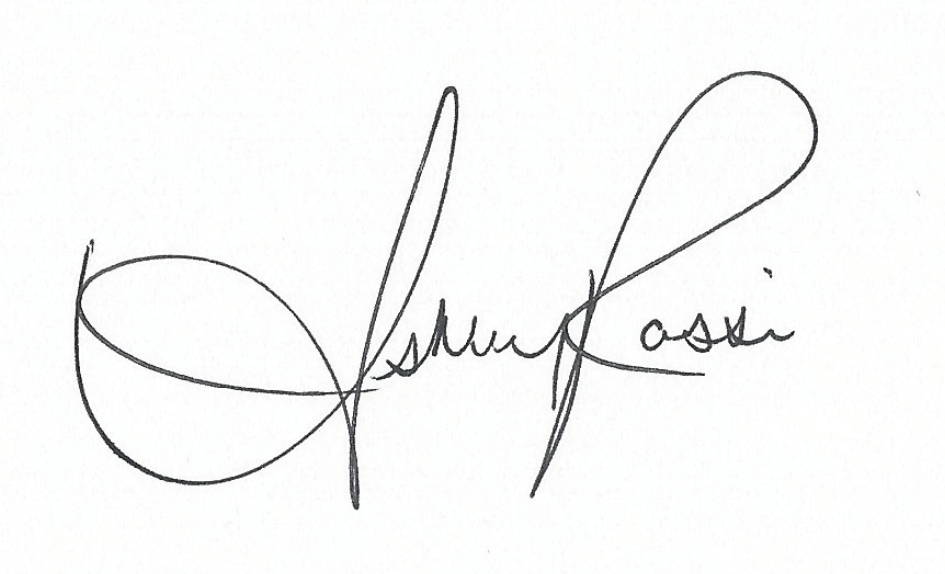 "BETTER THAN ORGANIC" INGREDIENTS
Organic is wonderful and it's also not everything. We make sure that our ingredients are clean and that the heavy metal presence is minimal if not non-existent. We have our final products third-party tested and publish the results right on our site so that you can make informed decisions as your tiny human's parent. We believe that parents are entitled to that level of transparency and we make that commitment to you.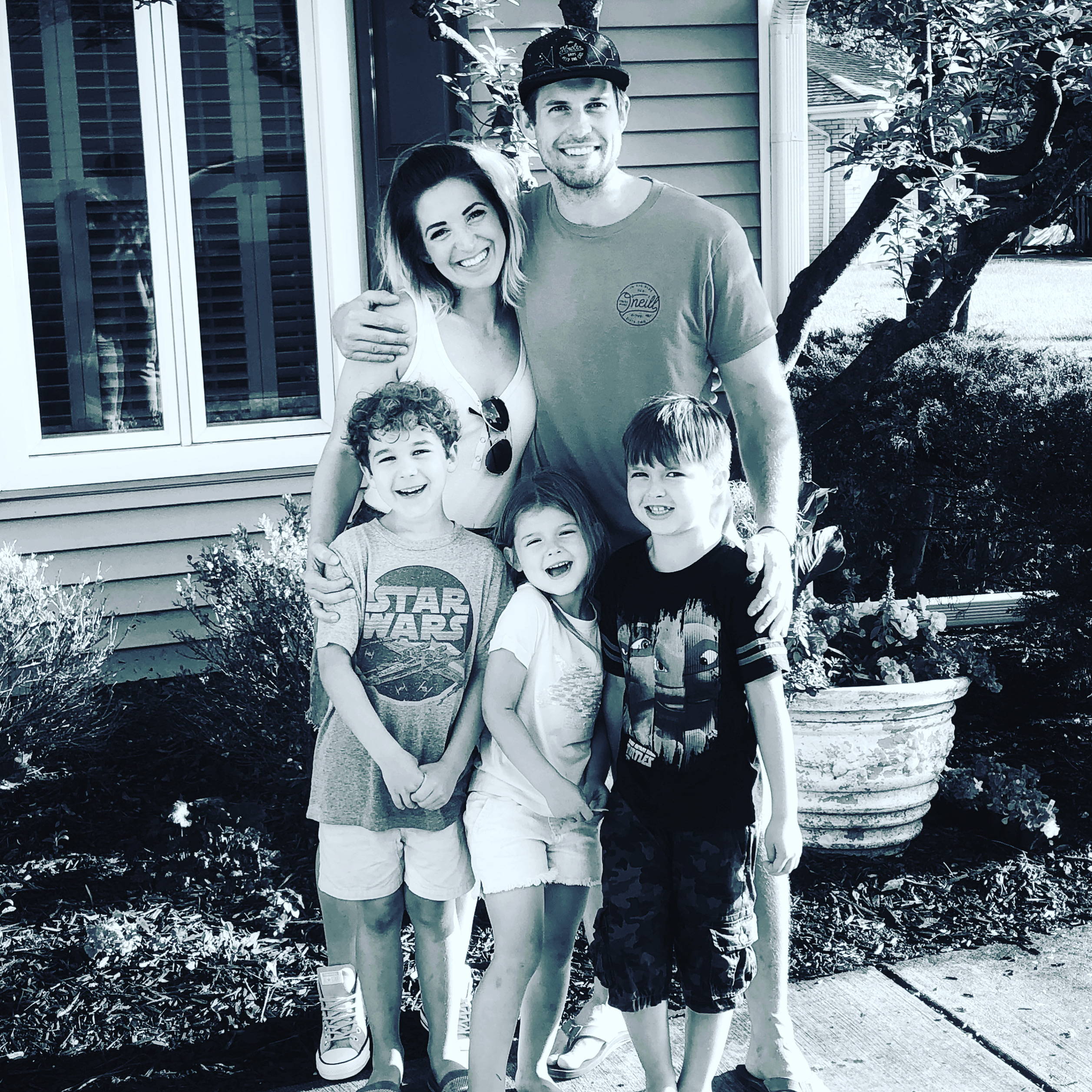 The love and intention that are infused into our products are unique to our brand.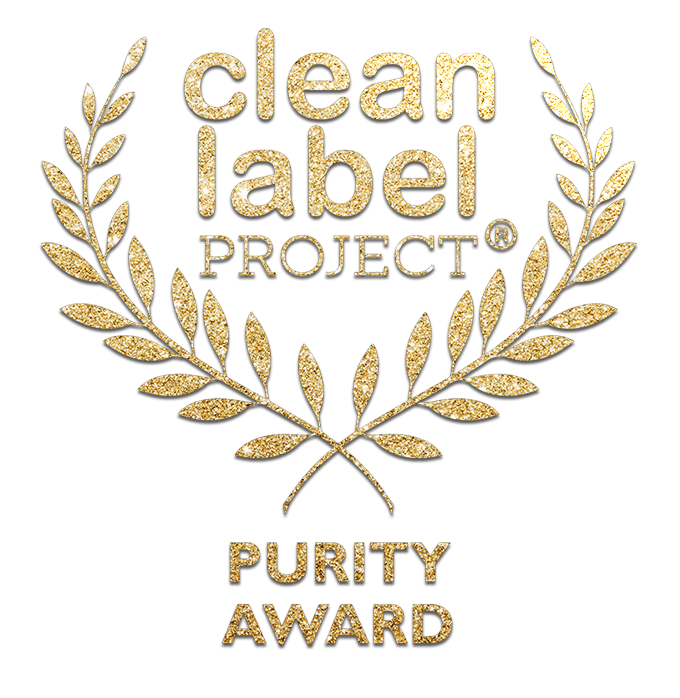 Third-Party Tested & Trusted
The Clean Label Project believes that what's NOT on the label counts just as much as what is. In the case of the baby food category, this couldn't be more true!
We do everything within our power to support this beautiful planet that we're fortunate enough to call "home" 💗